Spoken Word Meets Physical Expression. A social commentary about global issues. 
How do we begin to unfail a future of accelerating climate and racial injustice?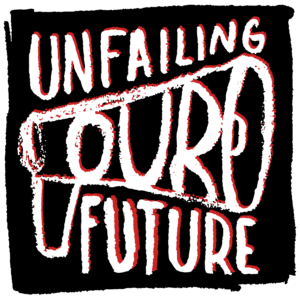 Founded by Georgie Nott, aged 16, this project combines spoken word with circus art to
explore a world that sometimes seems back to front and upside down.
We'll use workshops from artists, circus scratch and open mic nights to
help people engage with what's going on in the world. And start a conversation.
Sign up for our Scratch Performance & Open Mic | Friday 3rd December 2021 | 7pm
A scratch performance is an opportunity for community members and artists to trial performance out in front of an audience. This could be poetry, circus, dance, spoken word or any thing that they want to put on stage.
These workshops below are designed to help you create something and say something that matters.
Sign up for the scratch performance by emailing jill@circusmash.co.uk.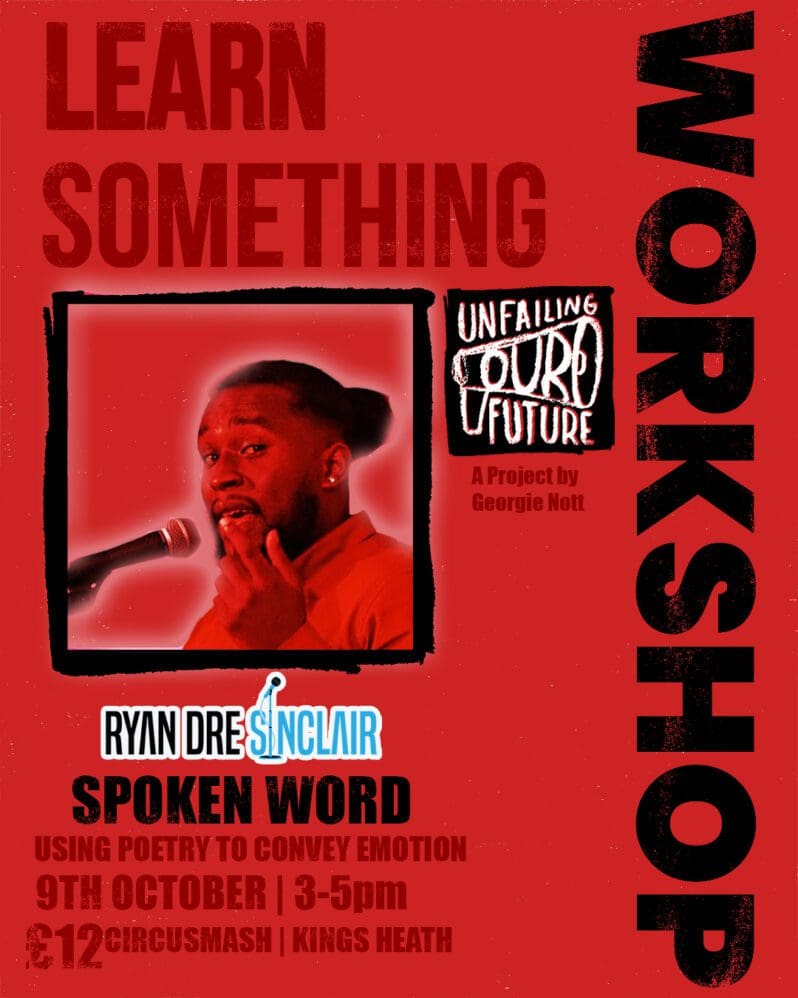 Spoken Word with Ryan Sinclair

9th October | 3-5pm | £12 | 15+
A workshop by Ryan Sinclair on how to use your voice effectively through spoken word and how to convey emotion to deliver your message
More Information & Booking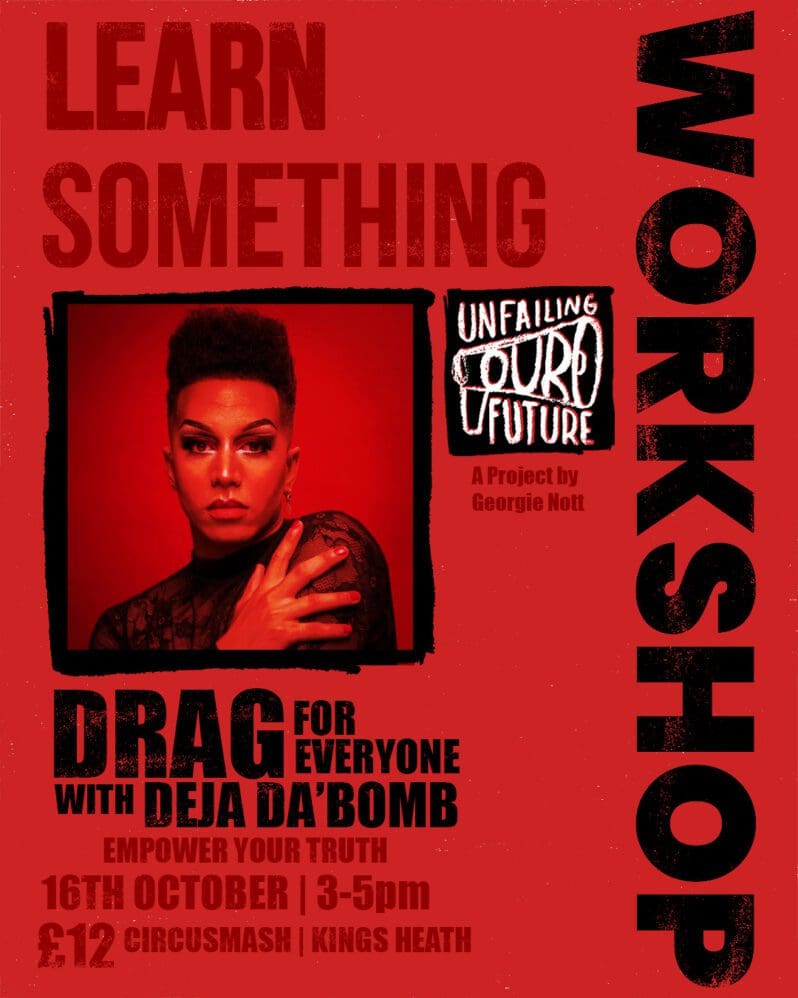 DRAG with Deja Da'Bomb
16th October | 3-5pm | £12 | 15+
Empower your Truth using the art of Drag, Deja Da'Bomb will put you through your paces to become as brave as you ever wanted to be.
More Information & Booking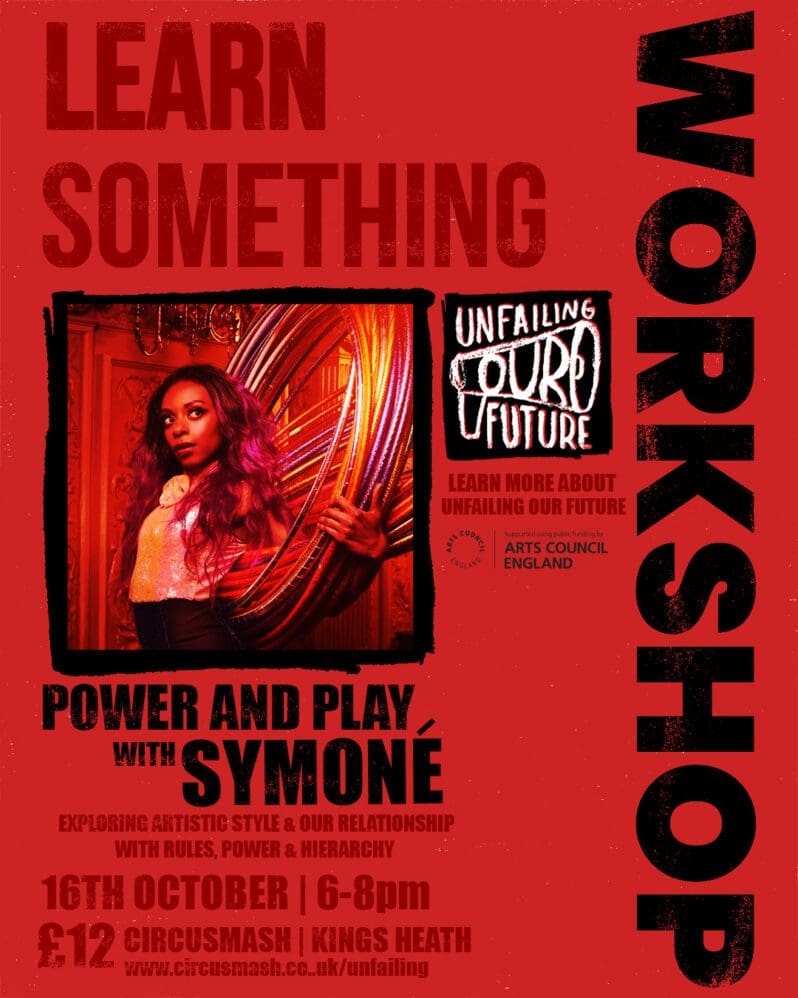 Power & Play with Symoné
16th October | 6-8pm | £12 | 15+
Exploring our artistic style and relationship with rules, power, and hierarchy and how that affects our role as an artist and the work that we make.
More Information & Booking