MASH CAMP | FEBRUARY 2020 HALF TERM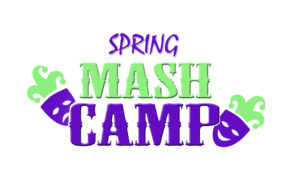 This half therm we invite youth to run away with us for some serious circus fun!
Learn all type of circus including:
Aerial
Acrobatics
Clowning
Juggling
Balance
Tuesday 18th February 2020 | 10.30 – 4pm | 5-8Yrs | £30
Thursday 20th February 2020 | 10.30 – 4pm | 9+Yrs | £30
These workshops are open to all levels: both complete beginners and youth students that have been doing circus for a while. No matter what their level is, we will always find fun ways to challenge them!
Early bird discount available when booking before the end of January.