Adult Classes
Dream way too big and forget not your purpose but live every day like your life is a circus!
Adult Classes & Clubs
Our classes are for everyone and you don't need to have any experience… take a peek!

Aerial Silks 


Beginner: Monday 8.00 – 9:15pm

£90 | 6 Week Course
£16 | Drop in sessions
Book Here
Trapeze Mixed Level 



Tuesday 6.30 – 7.45pm
£90 | 6 Week Course
£16 | Drop in sessions
Book Here
Aerial Hoop & Silks Mixed Level



Wednesday 7.00 to 8:15pm
£90 | 6 Week Course
£16 | Drop in sessions
Book Here
Online Courses & Performance Opportunities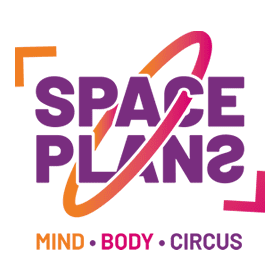 Online Courses
We are a proud partner of
Space-Plans

, an online platform that creates online circus courses with trainers all over the world. If you're interested in developing your skills further, take a peek.
Take me there!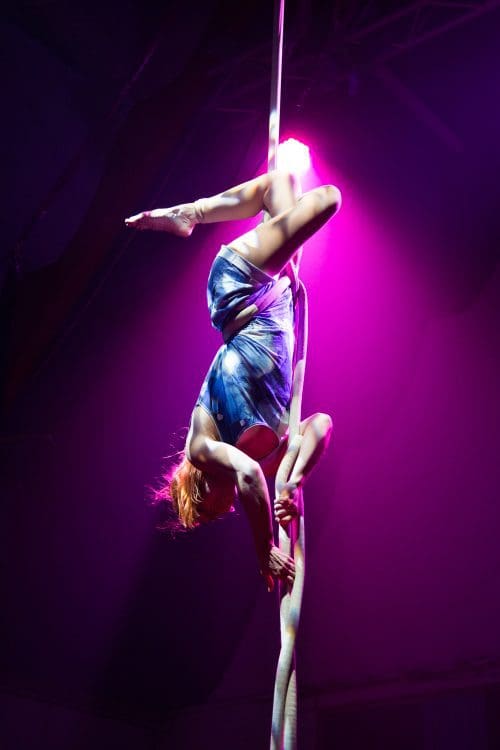 Showcases
Halfway through the year we hold a community showcase,

where our adult and young members perform for their friends and family in a variety-style cabaret. Each class will have an act in the showcase and will be able to audition for solo opportunities. Your coaches will let you know about this in class.
BOOK A PARTY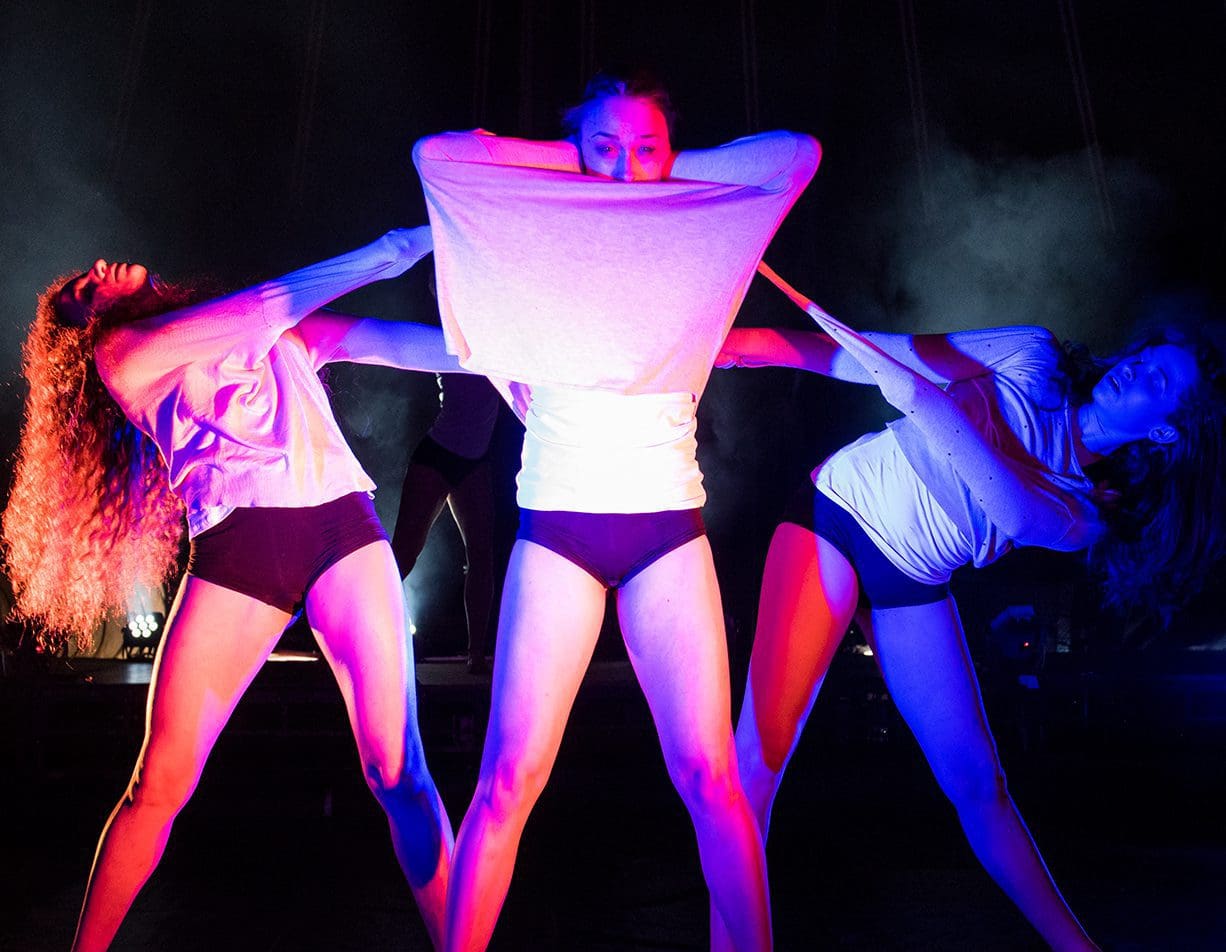 Shows
December is our most exciting time of the year for our community! Every year we produce a show. 

This is where professionals and community work together to create a post-modern style of circus. 
Watch Past Show
Some of our community projects…
Dream
way too big and forget not your

purpose

but live every day like your life is a

circus.
Our Shop
Dream
T-Shirts, Varsity Jackets & Training Bags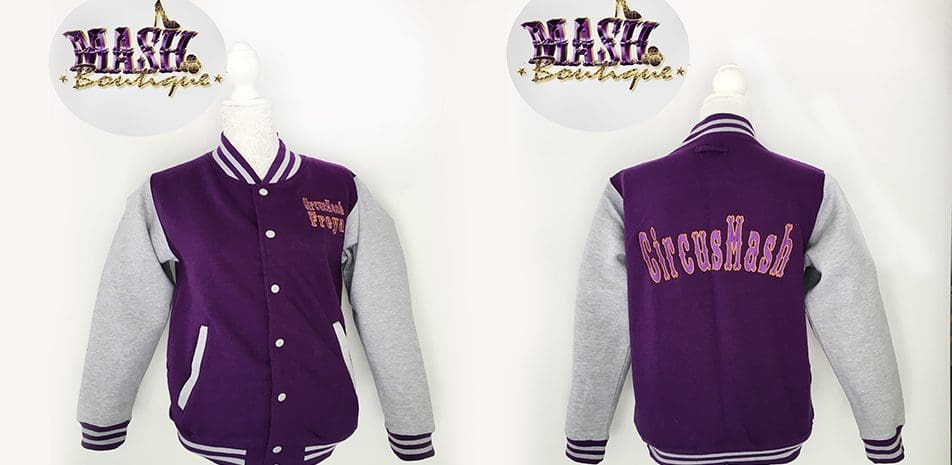 Once upon a circus
I always loved gymnastics, dance and theatre. Any excuse to show off! So I leapt at the chance to join a cultural exchange programme in America and spend the summer at circus school. It was the perfect worry-free life; setting up a show, making people happy and then doing it all over again. Year after year, I went back. We travelled across 35 different states, living in trailers, buses and hotels. It was the circus life of books and childhood dreams. But I worried about where I was going next. I wanted a career so I started by trying to get a job. With no qualifications and no clue what I was looking for, I struggled.
So I did what I knew and loved, and in 2011 started a circus class (with one member). And just like that, Circus Mash was born. 10 years later, one class became forty and Circus Mash is the heart of Birmingham's community circus; my inner mood board painted across the city.
But it didn't stop there. Creating shows and performing were always on my mind. So, inspired by my love of fashion and creativity, House of Mash emerged. A way to share dance, song and spoken word in all its hope and glory. And to showcase the incredible young people who inspire me every single day
Joe Fearn, Founder and Director